Keep in mind that we may receive commissions when you click our links and make purchases. However, this does not impact our reviews and comparisons. We try our best to keep things fair and balanced, in order to help you make the best choice for you.
HANCE FAMILY CHIROPRACTIC CARE
3508 W. Houghton Lake Drive
Houghton Lake MI 48629
989-366-3000
If a product is not listed below, please call our office. (Click link for purchase)
Just as we trust Now Food Products for our patients, we trust them for our animals as well. The pet products from Now Food Products have been veterinarian formulated with quality ingredients. At Hance Family Chiropractic we love our pets and want the best health for them.
*Bambi Approved Products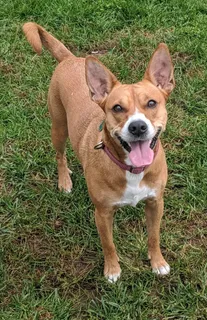 Cardiovascular Health for cats and dogs
G.I. Support for cats and dogs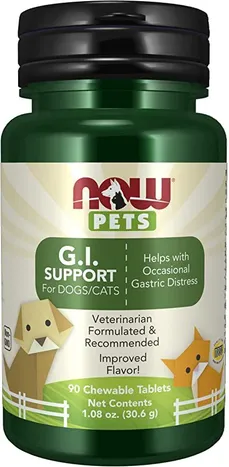 Glucose Metabolic Support for dogs only
*Joint Support for cats and dogs - Bambi Approved
Kidney support for cats and dogs
L-Lysine for cats only
Omega-3 for cats and dogs
*Pet Allergy for cats and dogs - Bambi Approved
Pet Relaxant for cats and dogs
Urinary Support for cats and dogs